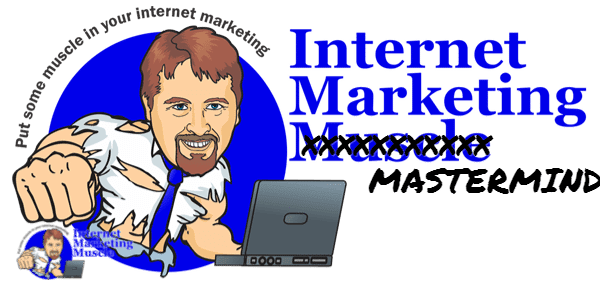 Please join me and all our other Internet Marketing Mastermind Members at our May 9, 2016 Meetup. You can join in person or online (details below).
[tweetthis url="http://goo.gl/iWjUnP"]Please share – Internet Marketing Mastermind is May 9, 2016. Click for deets.[/tweetthis]
This one is in the true spirit of a Mastermind – members helping members…get over stumbling blocks, brainstorm solutions to problems, and genuinely help one another out with their business.
We had some technical challenges last night and I apologize for that. There were a few unfortunate things that coincided to bring us the perfect technological disaster storm.
But we finally got it sorted out about 25 minutes into the video. I've cut out all the riff-raff in the raw video and converted it to mp3 (audio only – the video added ZERO value to the discussion).
Podcast: Play in new window | Download
May 2016 Internet Marketing Mastermind Highlights:
---
Internet Marketing Mastermind Details
Topic
May 2016 Internet Marketing Mastermind
Description
Our tight-knit group of Internet Marketing Mastermind members help each other out with their businesses, ideas, questions, issues, and challenges.
Date/Time
Monday, May 9, 2016
6:00 pm Pacific to 7:30 pm
Location
(Physical)
Mountain Mike's Pizza
30 Golf Club Road
Pleasant Hill, CA 94523
(Online)
If you're reading this, you're already in the right place. But you can watch this live (and replayed) on YouTube and Google+.
---
If you like what you see, and you aren't already a member of the mastermind, check out the Join page.
For just a few bucks a month, you get access to these meetups (live) as well as the replays and a host of other benefits.