How to Convert a Static HTML Website to WordPress
How to Convert a Static HTML Website to WordPress
…while maintaining PageRank
Have you ever needed to convert a static HTML website to WordPress?
It's not difficult – unless you want to maintain PageRank.
And actually, that's not difficult, either. But it's a Pain In the Butt.
I recently chose to convert an old HTML site to WordPress. And it wasn't that bad. But it could have been a real hassle.
Why? Because there are a lot of steps and if you miss one, you get to start all over again 🙂 NO BUENO!
But I've taken all the hassles out (except for one – we'll get to that in a bit) and put together a handy guide to show you exactly what to do–step by step–and guess what? It's for sale right here!
I've even included what I consider the biggest time-saver, and that's a handy Excel spreadsheet with some built-in formulas for you to use. You simply follow the guide and when you get to the part where it tells you to open Excel, you paste in the contents.
Easy peasy.
Look – this conversion isn't rocket science. But it is fraught with all sorts of potential pitfalls. I've removed them all for you.
What You Get
The Guide – in PDF format.
The MindMap – in Xmind, FreeMind, and PDF format.
The Excel spreadsheet – in Excel format, of course! This is the BIG TIMESAVER. 
The "live" video showing you how to do it all – that will be on this page once I run my webinar. Don't worry, that will be later today. See the countdown timer?
Of course, there's a money-back guarantee, good for 60 days. Buy the product – if you don't "get it" (as in understand it), just ask for a refund. I'm easy-going.
What have you got to lose? Buy it now. Click the enormous Buy button below.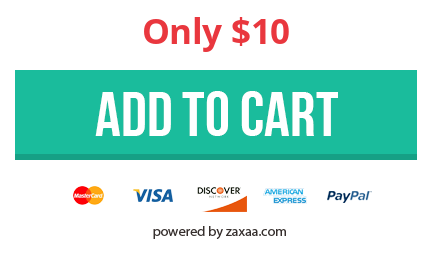 There is no PS. Just buy the Guide and all that it comes with. You won't be sorry.