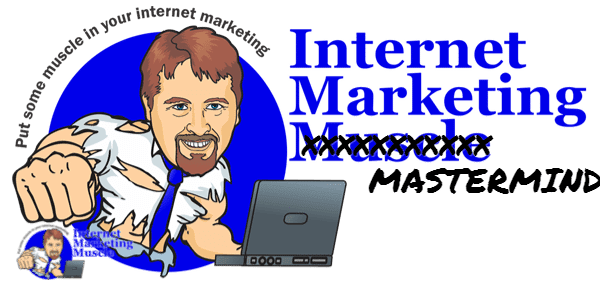 Please join me and all our other Internet Marketing Mastermind Members at our December 14, 2015 Meetup. You can join in person or online (details below).
Below is the video – with any luck from the technology gods, it will stream when we "go live" on Monday.
Quick little backstory: It wasn't looking good for even trying to stream this event because my ability to run a Google Hangout had been removed by YouTube/Google. Why? Read all about that here.
Interestingly, I filed an appeal. Never got a word back from anybody at Google. Today, I went back to my YouTube page and found that I was again in good standing.
[tweetthis twitter_handles="http://goo.gl/CnHZDl"]How to Build Your Audience December 14, 2015 at 6pm. #HOA #InternetMarketingMastermind[/tweetthis]
Some highlights:
How to FIND your audience.
Always seek upcoming trends.
Speak on your own terms.
Be different by being better.
More…you have to watch!
---
Internet Marketing Mastermind Details
Topic
How to Build YOUR Audience – December 2015 Internet Marketing Mastermind
Description
Learn how to build your audience with the 6 keys – use these to build a following that needs & wants what you have to offer.
Date/Time
Monday, December 14, 2015
6 pm Pacific to 7:30 pm
Location
(Physical)
El Tapatio
40 Golf Club Road
Pleasant Hill, CA 94523
(Online)
If you're reading this, you're already in the right place. But you can watch this live (and replayed) on YouTube and Google+.
---
If you like what you see, and you aren't already a member of the mastermind, check out the Join page.
For just a few bucks a month, you get access to these meetups (live) as well as the replays and a host of other benefits.